YouTube has become an income source for thousands of Youtubers. Youtube Headers are a must when it comes to Channel Customization. You can Add Links on Youtube Headers. In this article, you will get to know how to add social media icons to the youtube video.
Need of Links in YouTube Headers
What is meant is a collection of links that are under the header/banner or so-called channel art (cover). The insertion of links is very useful for increasing traffic because YouTube video viewers will immediately know the blog or social media address that is displayed there.
Steps to Add Links to Your YouTube Banner 2020
After that click the button CUSTOMIZE CHANNEL.
Select Basic Info Tab in Channel Customization & Scroll down to the Links Section.
Click on ADD Links. You have to provide Link Title & URL(required). You can add upto 5 Links MAX.

Add Links successfully and Save the settings. Go to Your Channel.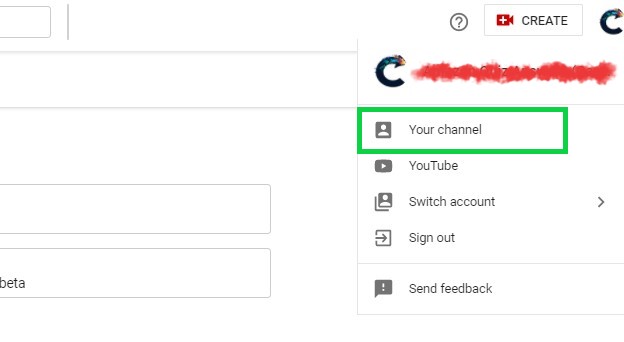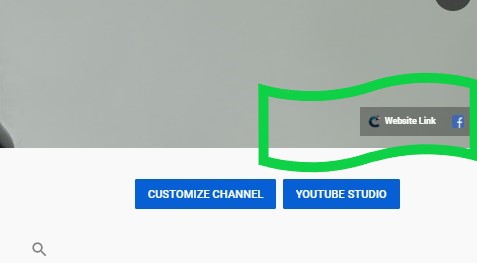 Good Bye Words
Done. You have successfully included your social media links and blogs on your YouTube channel cover. Until now, the maximum number of links that can be added is only 5. Choose what really matters because space is limited.
You can also Download Fiksioner – Free Blogger Theme [Updated]
Also – [Working] How to Deactivate or Remove CoronaVirus Caller Tune
Also Read : [Hacks] How to Win Amazon Quiz – Genuine Ways
Also Read : Anveshi Jain – Virgin Neev नई वेब सीरीज MX Player पर