Hey Viewers, In this paragraph, I'm going to show, 5 SEO Mistakes that will ruin your traffic. Firstly, no matter how good you are at marketing, but you can't get traffic from Google unless you are going to avoid doing this. By overcoming these 5 SEO Mistakes you will Rank Faster.
Ask yourself a question. How much traffic do you get now from google? Leave a comment below. Secondly, after using my ways to increase traffic then check your traffic after a month and come back to my site because that number is increased.
Here are 5  SEO Mistakes that even the experts still make.
SEO
MISTAKE 1
Change your URL Structure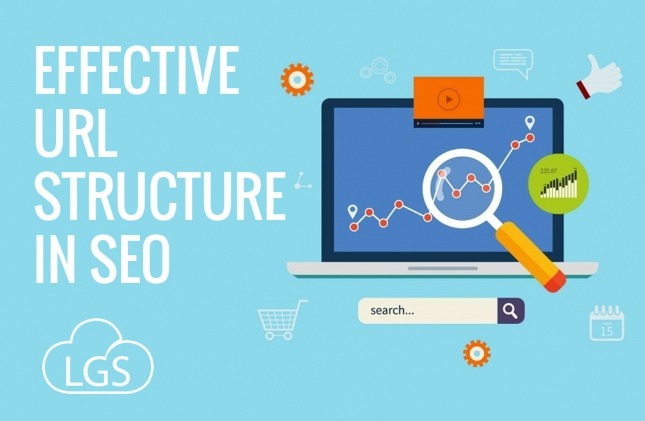 My URL used to be cashbackbeta.com/2020/05/may/title like this. But the moment I changed my URL and removed the dates section from my URL to cashbackbeta.com/%post-name%/
Guess what? My traffic increased by 60% within the first 30Days. So change your URL to post name that is changing the slug. See the change in traffic.
For instance, If you are now thinking I got 60% traffic from changing the slug, no you are wrong. If I was having 1000 visitors on my site. Therefore, Now I get an additional 600 Visitors to increase per month on my site. whatever URL structure you have, don't add dates to it. If you have dates to your URL structure, Google thinks that your post is relevant to that specific date. This is the first Common SEO Mistake that each one of us makes.
These is the main SEO Mistakes that users usually make.
SEO
MISTAKE 2
Add Multiple Links to your Site and Related Posts
Consider your site as one, no matter how many pages do you have or categories or sections. It's still one domain.
In other words, Use interlinking to your site. If your blog is about marketing, use interlinking. Similarly, Add related posts. After that, Add links to your other posts in the new post, hyperlinks to the most used keywords as tags. Moreover, due to which a new user can find all related stuff on your site rather than going to google for other stuff. In this way, all your pages will be interconnected and rank higher.
SEO
MISTAKE 3
Build a Brand
Firstly, Don't think of SEO as just SEO, it's not just an on-page code, building links, or getting social shares. It's about building a brand. ERIC SCHMIDT(ex-CEO Google) once said, "Brands are the Solutions". Therefore, he means that if you are a brand then you should rank higher on google.
So how to make a brand? In other words, Collect emails of your users that are coming to your site. So how can you do that?
Use tools like Hello Bar (Convert your visitors into customers with Hello Bar)
Or
Tools like subscribers.com (Push through the noise). This tool is used to push notifications.
It adds a subscribe button to your site, whenever new users come to your site they subscribe to your site. That will help you to get back your users to your new post. It increases your engagement.
SEO
MISTAKE 4
Updating your Old Content
It's wrong when a post with your hard work and not updating it after a time period. In addition, You should update your non-working links, add new data into the post, or upgrade the statistics. Instead of writing new content to your blog, you should update your old one. If your gonna update your content, then Google will find your content "oh wow, it's fresh", "it's relevant", "it's new". Google likes the brand that is updating their content. "Google Likes NEW". Another SEO mistake that users make by not updating their old Content.
Above all, Don't rewrite your whole content, you can change a paragraph, lines, or sentences.
This is the Major SEO Mistakes that You Might Make in 2020
SEO
MISTAKE 5
Think about your Users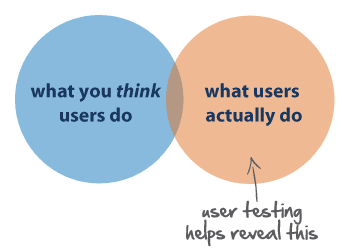 The last mistake you are making is, not thinking about your users. What do they need? Google looks at USER METRICS. Whether it's the browser or it can be a toolbar, users must have an amazing feel & experience from your site.
Google finds "A user search in google and visits your site, click back button on how much time", due to which your search ranking is affected. It's all up to your users. "If your page is irrelevant, then it's hard to rank".
So you should put the user first than SEO, it will help you climb to the top in search ranking.
Do You Make Any of These 5 Common & Simple SEO Mistakes? 
"If you are not getting the traffic you deserve, then check out my other posts and check back results after a month"- CashbackBeta Admin
Top SEO Tools :
SEM Rush