By default, Windows 10 will automatically download and install driver updates when an update is found. However, if you feel that your device driver is not being updated automatically, you can also update the driver manually in a fairly easy way.
Also Read | Download Fiksioner – Free Blogger Theme [Updated]
Using the method below, we don't need to bother thinking about where to download the driver or determine the latest version of the driver because those two things have been set by Windows Update. We also don't need to download additional applications because here we will use the Device Manager which is a built-in Windows tool. Device Manager will check your current driver version and look for newer drivers on Microsoft servers. If found, the Device Manager will immediately download and install the driver automatically.
Also Read | The 5 Common SEO Mistakes to Avoid in 2020
If you don't turn off automatic driver updates, usually the drivers installed on your computer are the most recent. But sometimes this automatic driver update fails to install because of a slow internet connection or the install process is taking a long time. Without further ado, to update the driver manually in Windows 10, please follow the steps below:
Update Driver Windows 10 Manual
Note: Your computer must be connected to the internet before performing the steps below.
Step 1: First of all, open Device Manager by right-clicking on the Start menu button and clicking on the Device Manager option.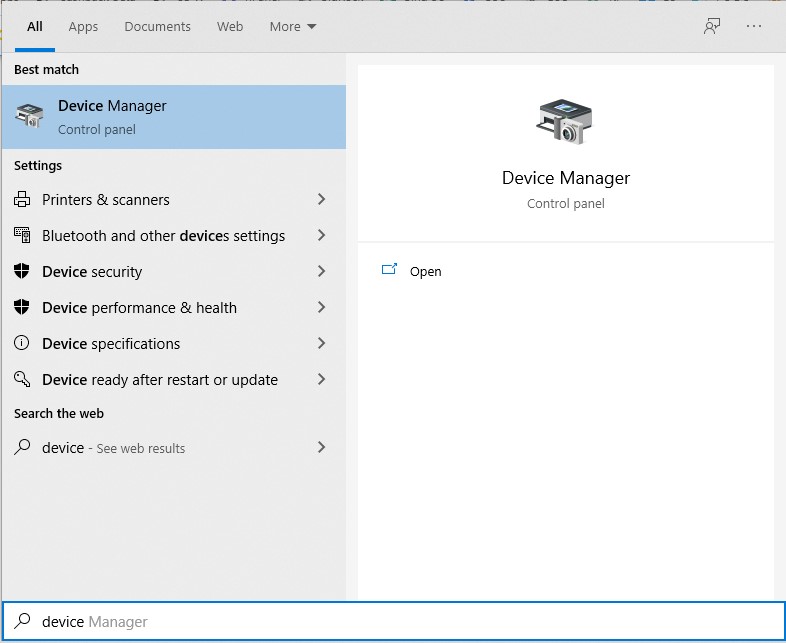 Step 2: Once the Device Manager window opens, open the category on the device for which you want to update the driver. In this example, the PC application will update the Intel Dual Band Wireless device which is included in the Network adapters category. Here, you can update all the drivers on your computer.
Step 3: Right click on the device and click on Update Driver option.
Step 4: When the Update Drivers window opens, click on the option Search automatically for updated driver software.
Step 5: In this final step Windows 10 will try to find the latest suitable driver for your device. If found, Windows 10 will download and install the driver automatically.
After successfully installing the driver, Windows 10 will display the message "Windows has successfully updated your drivers". And if the driver you are using is the latest one, the message " The best drivers for your device are already installed " will appear.
Also Read | [Hacks] How to Win Amazon Quiz – Genuine Ways