Which famous institute, where his statue is shown, was the brainchild of this famous business personality?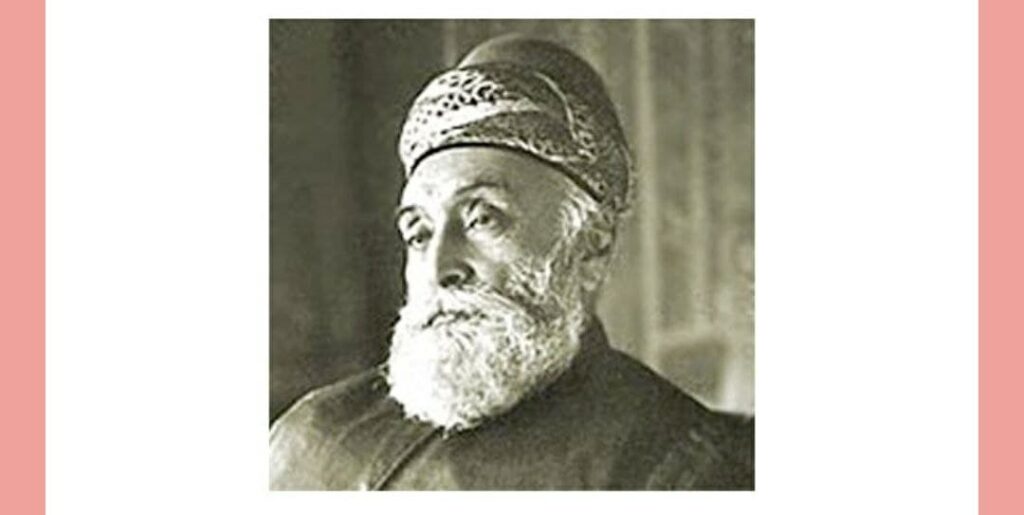 A) IIM Ahmedabad
B) IISC
C) Jadavpur University
D) IIT Kharagpur
Correct Answer is IISC.
In the 1890s, Jamsetji Nusserwanji Tata, a successful industrialist, decided to set up a world class university in India using his personal wealth. The brainchild of the famous business personality JM Tata, his statue is seen IISC institute.
Jamsetji Nusserwanji Tata, the founder of IISc, was born on March 3rd, 1839, in Navsari, Gujarat, India. The Institute marks Founder's Day on March 3rd as a homage to his generosity and vision. Every year on Founder's Day, a floral exhibit around the Tata statue is on display till after the IISc Open Day. Gilbert Bayes, a British artist, designed this Tata statue at IISc.
Answer 1: Ishwar Chandra Vidyasagar
Answer 2: Pune
Answer 3: Madras Presidency College
Answer 4: IISC
Answer 5: Visva Bharati University
Amazon Extraordinary Indians against COVID Quiz answers
Amazon OnePlus Buds Pro Quiz Answers
Amazon Olympics Edition Quiz answers
Amazon Quality Verified Quiz answers
Also Read Other Question & Answers: